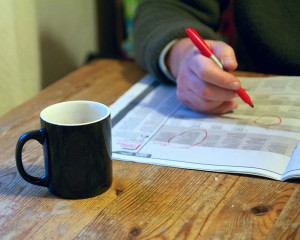 Contents
So you've worked hard for months – maybe years – learning how to make games. You've got serious game dev skills under your belt, and whether you went to school or you're self-taught, it's finally time to start looking for a full-time job making games.
Congratulations, because all that hard work is about to pay off. You're soooo close to becoming a professional game developer. (That's got a nice ring to it, doesn't it? "Professional game developer.")
The only thing standing between you and a job making games, is writing a good resume. And building a portfolio. And applying for jobs… and doing all those interviews… Well, okay, I guess you've still got some work to do.
But you're in luck, because what you see before you is the Internet's most comprehensive guide to mastering your video game industry job search. The opportunities are out there, and I'm here to help you find them and make them yours.
You can thank me later, once you've been hired and your dream has become a reality at long last. Until then, check out the articles below to help you on your way.
Read more ›