Resources
The Game Industry Career Guide website contains a ton of helpful information and advice, but I thought you'd appreciate this list of just the top resources for learning game development. Below are my top recommendations for books and online courses for getting started. Have fun!
Make Your First Game
When it comes to making games, there's a lot to learn. Fortunately, you can get up to speed quickly using online courses – you can learn everything from game design, to art, to programming. With all the courses available, there's nothing stopping you from making your first video game starting now.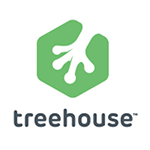 Treehouse's "How To Make A Video Game" course will teach you how to make a complete video game using the Unity game engine. It's best for beginners – if you've never made a full game before, then this is perfect for you. You can try it free for 1 week to make sure you like it.
Build Your Portfolio Website
There are free sites where you can host a portfolio. But if you care about the look and feel of your portfolio and you want full control (including having your own domain name!), I recommend starting a website of your own. It's easy with these tools.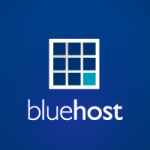 I like Bluehost because they make it super easy to start a portfolio site, using their 1-click WordPress installer. You can get your own domain name, and choose from hundreds of free themes to make your portfolio exactly how you want it to look. (BTW, I use Bluehost to run this website.)
Learn Game Testing
Many people start their game careers as testers, because it doesn't require any formal education. You can learn everything you need to know about testing games from these resources.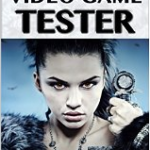 I wrote this book to teach you how to test games, from the ground up. You'll learn the essential skills to get hired, how to do a job search and apply to jobs, and more. I think you'll agree this is the best book on the market for becoming a game tester. (Print or e-book.)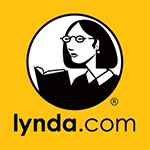 If you're serious about learning software testing, this in-depth video series by Aaron Dolberg is well worth your time. It's not game-specific, but the skills apply broadly to all software including games. You can try Lynda.com for free using the button below.
Disclosure: Some of the above links are affiliate links, and I may earn a small commission if you decide to make a purchase (at no additional cost to you). I only recommend products that I personally have experience with, and I recommend them because I think they'll help you – not because of the small commission I make if you buy something. Please don't spend money on any product unless you also feel it will help you achieve your career goals.